HOME OF THE ORIGINAL REUSABLE PUPPY PAD - THE FLASHPAD!
Three Innovative Layers - These reusable pee pads feature a breathable, quilted top layer for comfort, super absorbent core that traps moisture, PVC waterproof bedding shield, and non-slip safety coating.

Washable and Easy to Clean - Machine wash safe and extra durable, cleaning this washable pee pad is simple, fast, and effective. More importantly, with regular maintenance it won't retain odors or stains

Multi-Use - Great for house breaking and training puppies, protecting crates and carriers during transport, whelping, incontinence, sick / diabetic dogs, protecting furniture and rugs from pet fur and dirt, lining kennels and playpens, protecting surfaces post-surgery, placing under food bowls and litter boxes, and for travel with your puppy.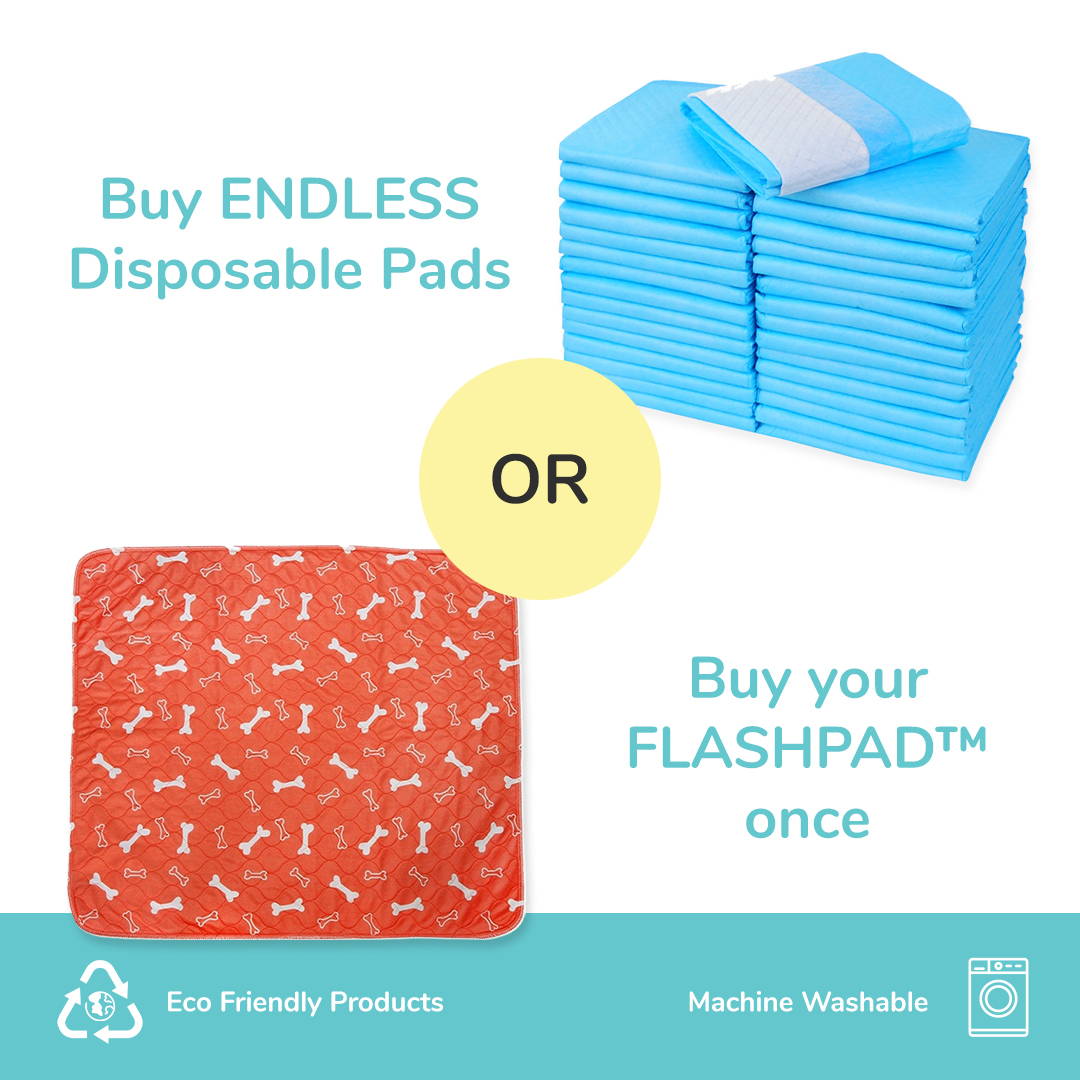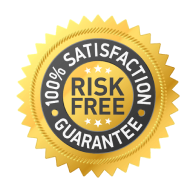 Obviously, results can vary and we want you to be 100% satisfied. That's why we offer a 30-day risk free money back Guarantee. If you're not happy, send it back for a full refund. It's simple as that! We value customer satisfaction above anything else.
Frequently Asked Questions

Q: Are Paw Huggies Products Animal Friendly?
Yes absolutely! We have a hard working team making sure all of our products are crafted to be pet friendly!
Q: Is Paw Huggies The Maker Of These Re Usable Pads?

Yes! We have a dedicated team of hard working men and women that are constantly making and improving our re usable puppy pads! There is a lot of scammers trying to re sell our product please do not order or trust these people!
Q: Where Can I Track My Order?

You can track your order in the "track your order" section on menu!
Q: What If I Need To Cancel Or Return My Order?

You can refer to our return & refund policy under quick links at the bottom of the page! In most cases if you need your order canceled immediately or want to return an item please contact our support team. info@pawhuggies.com
Q: Can I Machine Dry These Pads?

Of course, the flash pad will not be damaged what so ever, you can safely machine dry or air dry these pads!
Q: How Long Are Shipping Times Due To COVID-19?

Shipping for US orders will take 7-25+days - Due to high volume of orders, COVID-19 & Protests! Until further notice, please check our Update Page in the main menu or under quick links we will continuously update it every week!For international orders, It depends on the location! Our average delivery time for international orders are 8-28+ days (It could be more or less depending on how your country is handling the COVID-19 pandemic).

We always want to be completely transparent and honest with our customers! Please feel free to contact us if you have any concerns or questions!